CapsulCN will participate in the Supplyside West held in Las Vegas from November 2nd to 3rd, the exhibition number is 7206.
In the exhibition, we will display all kinds of high-quality machines.
If you have any needs or consultation, please email us at info@capsulcn.com, and our local team will contact you for the appointment.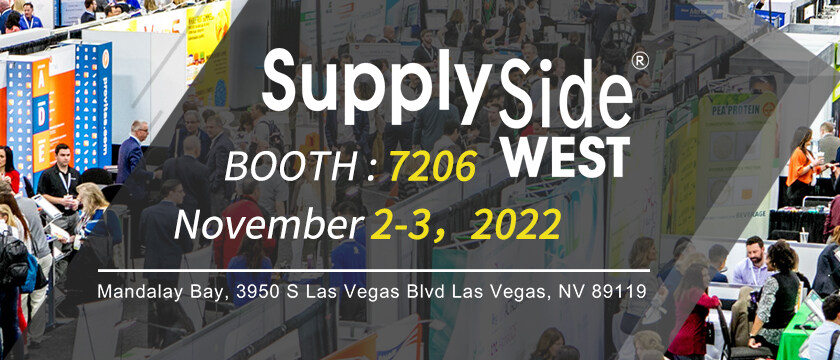 CapsulCN attended the SupplySide West which drew to a successful close in Las Vegas, October 19th,2019.